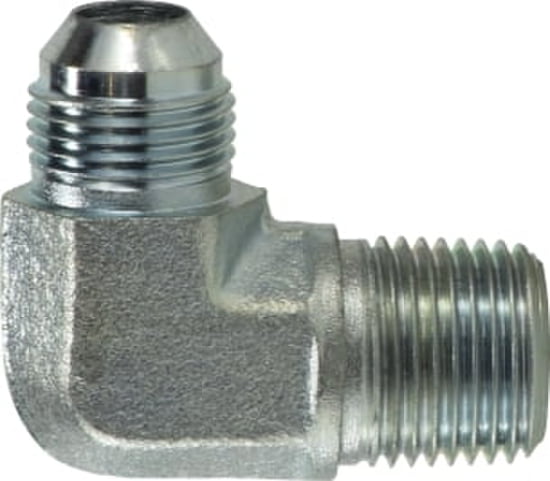 Updated List of Fittings and Valves
January 14 2021
Since 1973 we have been stocking fittings and valves and now we have a complete listing on our webstore! We are proud to offer an updated selection of products to better serve our customers. Let us quote your fittings and valves to provide you with cost savings. We offer competitive bulk pricing!
Give us a call at 678-904-5000 or email us at sales@theindustrialdepot.com to get a quote or to place an order today!
To view our full line of fitting and valves, click here.