Hot Rodder's Children's Charity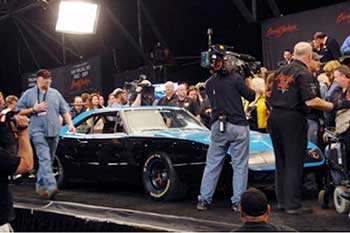 The Industrial Depot is a partner to YearOne's official charity, The Hot Rodders Children's Charity. The Hot Rodders Children's Charity harnesses the enthusiasm and responsibility in the automotive enthusiast community to raise money for various local and national organizations representing the causes of children.
The 2020 Braselton Bash Schedule can be found here.
Progeria Research Foundation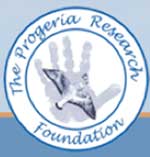 The YearOne Hot Rodders Children's Charity is once again teaming up with automotive design guru and television star Chip Foose on a very special Braselton Bash: an automotive event to benefit The Progeria Research Foundation. The PRF is the only organization in the world dedicated to discovering the cure for Progeria; a fatal, "rapid aging" disease that afflicts children causing death from heart disease at an average of age 13. For more information about the Progeria Research Foundation, please visit progeriaresearch.org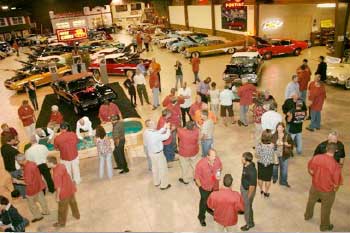 The Progeria Research Foundation was created in 1999 because of the lack of research or medical information for children with Progeria.
When the son, Sam, of a Massachusetts couple, Drs. Leslie Gordon and Scott Berns, was diagnosed with Progeria in 1998, they immediately began to collect as much information as they could find on the disease. But they discovered that practically nothing existed. There was no way to definitively test for the disease, no research funding available, and virtually no one advocating for these children. So in early 1999, they gathered family, friends and colleagues and established The Progeria Research Foundation. Sam's mother is PRF's Medical Director, responsible for both medical and research efforts for children with Progeria.
In just 7 years, PRF has created and centralized all of the research-related resources needed to propel forward as quickly as possible towards treatments and cure, for all children diagnosed with Progeria worldwide.