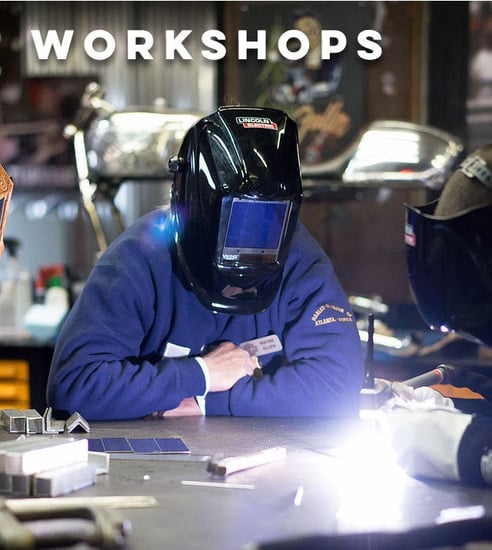 Lou Santiago Car Workshop at Caffeine and Octane at the Beach
February 21 2017
INDUSTRIAL DEPOT PROJECT CAR PLANNING
Caffeine and Octane at The Beach
LOU SANTIAGO, AUTOMOTIVE BUILDER & FABRICATOR + WES HINES, HEAD MECHANIC AT FULLER MOTO
FRIDAY, MARCH 17 1:30PM - 2:30PM ( Cost $25.00 + $2.37 fee )
​
Learn the do's and don'ts of planning your project car from engine to plumbing. Includes tips to keep you on track and on budget with your build.
Lou Santiago is an automotive builder and fabricator as well as automotive encyclopedia of the car world. Lou can also be found on GarageInsiderTV.com. It is an online "How To" resource for car enthusiasts providing full length episodes of Garage Insider TV, a tech tips page, a forum for discussions, and an online store carrying custom fabricated parts by Swanyago Performance. He is currently filming season six (2017) of the Car Fix, seen on Velocity, by Discovery.
Wes has been the Head Mechanic at Fuller Moto for 3 years and was previously at All Pro Subaru, one of the largest after market Subaru specialists in the Southeast.
​Caffeine and Octane at The Beach is FREE and open to the public, and there are special experiences all weekend long to enjoy. Your FREE General Admission ticket will automatically enter you into our many raffles and giveaways as well as keep you up to date on all the latest happenings. All makes all models are welcome. Register your vehicle today!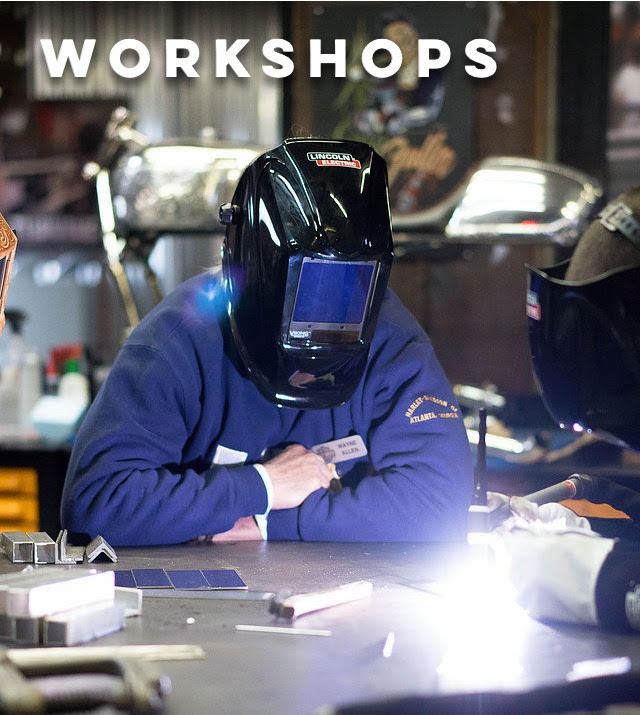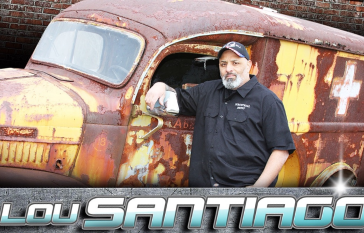 For more info & how to sign up: http://www.candojekyll.com/tickets