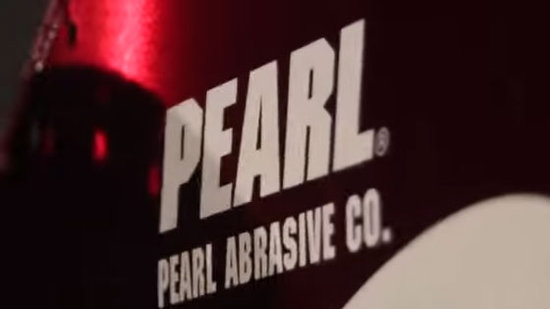 How To: Pearl Abrasives, Xtreme PX 4000, SRT Slim Cut of Wheels
December 15 2015
Pearl Abrasives Company has been supplying industrial abrasives to the steel fabrication market since 1970. Pearl has come out with many innovative products over the years to support this industry.
Some of Pearls product includes the PX-4000, which is an extreme diamond blade. Pearl also sells surface conditioning products to polish both hard and soft steel, as well as the SRT Slim Cut Wheel for all of your cutting needs.
To check out our store for more information click here.