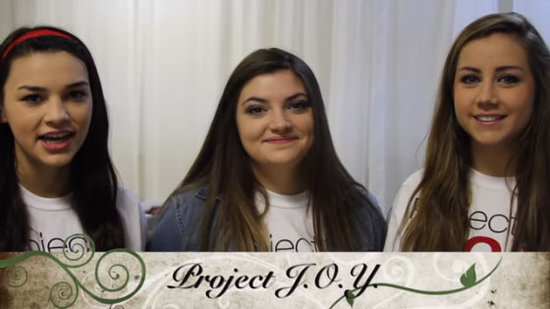 Project J.O.Y.
December 14 2015
Project J.O.Y. is dedicated to serving the community on Thanksgiving Day not only by providing a free meal for those in need, but also for anyone looking to fellowship with other people. Every year, hundreds of people come to enjoy a home cooked meal. Project J.O.Y. doesn't only serve Thanksgiving Day meals in one location, but also by packaging and delivering meals to members of the community who cannot make it.
Project J.O.Y. was originally started back in 2010 by Eugene and Rose Moon when their pastor challenged them to do something radical for Jesus Christ. The first year 350 people were given a free meal and an opportunity to fellowship with others. With the numbers climbing juristically every year, Project J.O.Y. relies on the support of many dedicated and hardworking volunteers to keep the mission going.
This year marks the 6th annual anniversary of Project J.O.Y. which will be held on November the 26th from 11:30-1:00 and will be hosted at the Gainesville Masonic Lodge.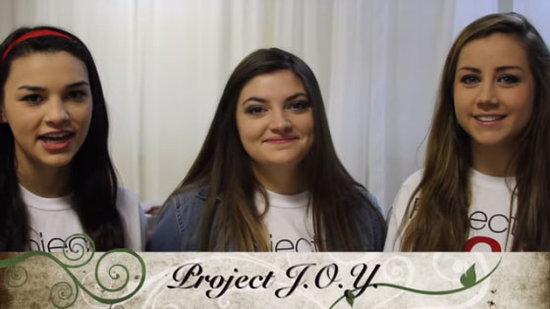 For more information of how to donate or serve, click here.